It's to wake up the warrior within.
It's to believe in yourself.
It's to trust that you are not alone.
It's to connect with your divine wisdom.
It's to care and protect your energy.
Its to connect with your ancestors.
Its to listen to your heart.
By Claudia Vernaza
To access and use your archetypes of power and wisdom to become a warrior, a grandma, a wise woman, a healer, a transformer consciously it' precious to know who we are, with which friendships and alliances we count on, which spirits from nature guide and care for us, how the union that joins each one of us from the same species keeps us together and which concrete actions helps us in different cycles of our life.
Every woman in sync and clear with her feminine nature wakes the memory of her instinctive strength and her great intuitive strength and puts them at the service of natural and spiritual powers that beat to the healing of the human heart, parting from oneself.
Life can be immense, gratifying and bubbly when we are in the channel of our sacred purpose.

Source: centrokwan.org
Symbolism and Meaning Behind the Photographs
The Peacock

A Solar symbol related to beauty, glory, immortality, and wisdom.
In Hindu, it represents the warrior of war
In Greece, it symbolizes Hera, wife of Zeus, goddess of woman and marriage
In Rome, it was a woman's personal symbol.
The Mandala

A magical circle which is sacred.
In Hinduism and Budisim it is the circle of life.
It helps meditate, concentrating the mind on mandalas promotes the connection that has the objective of personal development.
Feathers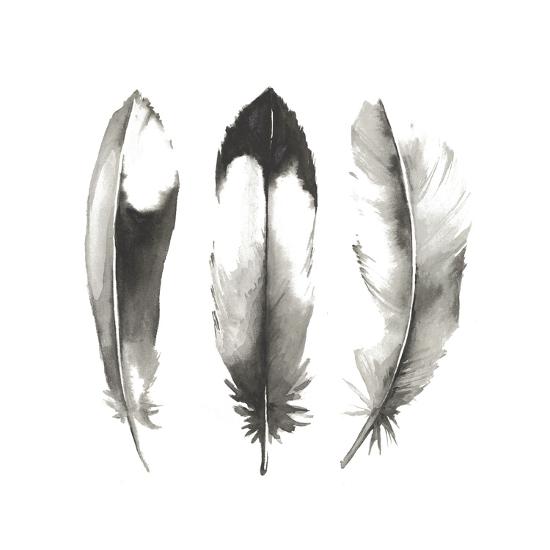 Symbol of power, spirituality, and wisdom.
In the Aztec culture, it gave respect and importance to whoever wore it since it was said to carry the universe's energy and its different manifestations.
The feathers give whoever bears them spiritual properties.
Blue
The moon, intuitiveness, wisdom, powers, emotions beyond passion.
Color of trust and sympathy, loyalty, the divine, eternity which arises from the sky and the sea, fantasy, antiquity, femininity, gentleness, and calmness.
Purple
The gods, intuition, spirituality, infinite knowledge.
Color of the spiritual selves, magic, creativity, the future, meditation, and mystery.

The combination of Blue and Turquoise
Colors of the new era which indicate a positive development.